Iceland is where my international travel adventures started. Maybe it had something to do with the wonder of the northern lights or soaking in the geothermal Blue Lagoon. Who knows. But it started here on random September day in 2008.
Iceland Air: Boston to Reykjavik
It is a quick and easy flight from Boston, just about five hours west to east with a nice tail wind. It was my first trip outside the United States of America excluding a handful of quick jaunts to Canada or Mexico over the years.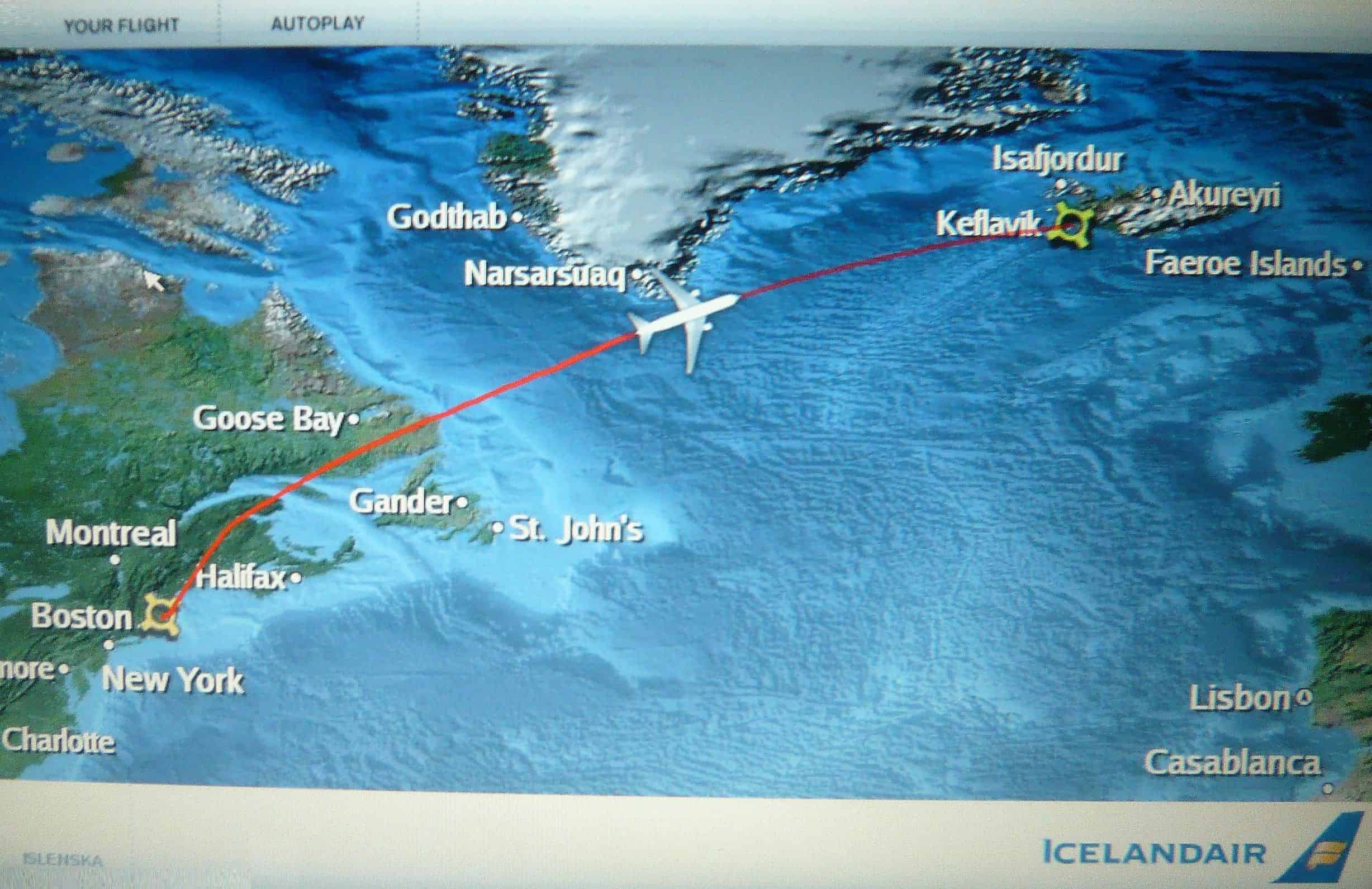 My partner at the time and two other friends decided on a long weekend after Labor Day in September 2008 to visit Reykjavik and the surrounding area. Some of the highlights included the famous Blue Lagoon thermal spring, Gullfoss waterfall, and other sights in and around the capital city of Reykjavik.
Small Town Vibes
One thing I really appreciated about Iceland was its population. With roughly 317,000 inhabitants, Iceland's main population lives in Reykjavik (200,000 of them), and the rest of the folk up there are scattered across the land of ice generally around the perimeter of the island connected by a single ring road.
Eyjafjallajökull, although relatively small for volcanic eruptions, caused enormous disruption to air travel across western and northern Europe over an initial period of six days when it erupted in April 2010
Instead of a dizzying capital city, Reykjavik looks and feels like a small town. It's very endearing. Interestingly enough there was also a smell of sulfur in the air everywhere. I suppose that could be attributed to the fact that Iceland has a high concentration of active volcanoes (over 30 active ones) due to Iceland's location on the mid-Atlantic Ridge, a divergent tectonic plate boundary, and also due to its location over a hot spot.
It's also why they run many things on geothermal power. Iceland is a pioneer in the use of geothermal energy for space heating. Generating electricity with geothermal energy has increased significantly in recent years and it generates over 25% of the country's total electricity production. Not too bad!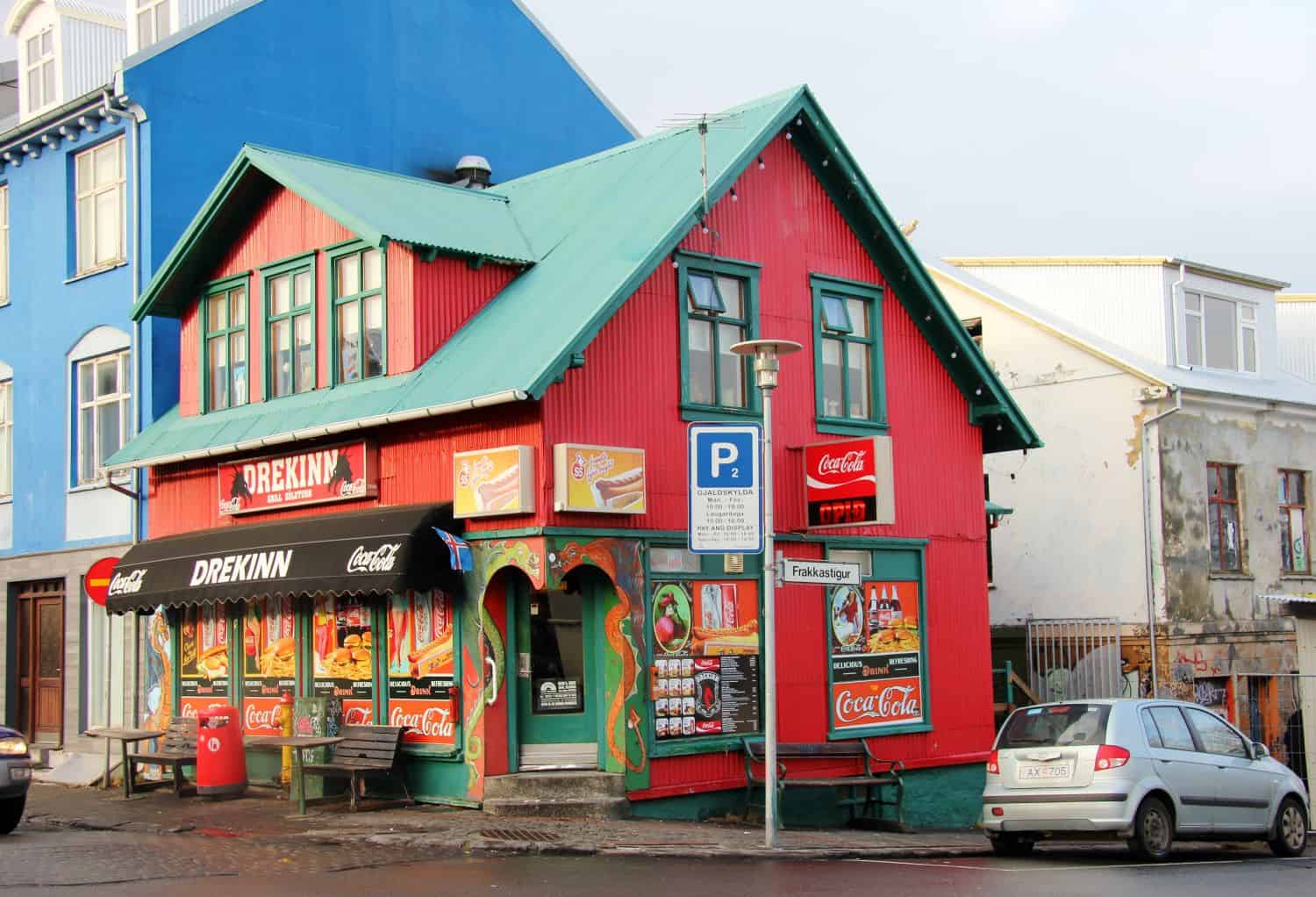 Northern Lights Blocked Out
My quest to see the Aurora Borealis (Northern Lights) had been something I knew I needed to experience years before this trip. Whenever I'm traveling, a good rule for weather is to always expect the worst but hope for the best. As far as Iceland was concerned, it never really cooperated and it was cloudy the entire time we were there. Sadly my chance to catch the lights would have to wait for another occasion when I reach another high northern latitude. I know for certain that Svalbard, Norway is on the list one day so maybe then.
Iceland was my first real taste of a foreign country. It was my starting line if you will. Little did I realize the impression it would leave on me to venture further.
Enjoy the pictures!
#MikeRTW