When someone thinks of Bora Bora, their mind immediately thinks bucket list. It's that perfect picture of an overwater bungalow and crystal clear blue water so far away from the regular bustle of life that appeals to everyone.
The trip to French Polynesia had been planned already by a couple of friends in Florida. My buddy Chris and I were in Orlando with them three months prior, and the possibility of tagging along came up as a topic of conversation. I turned to Chris and said "you know, we should do it," and he immediately said he was game.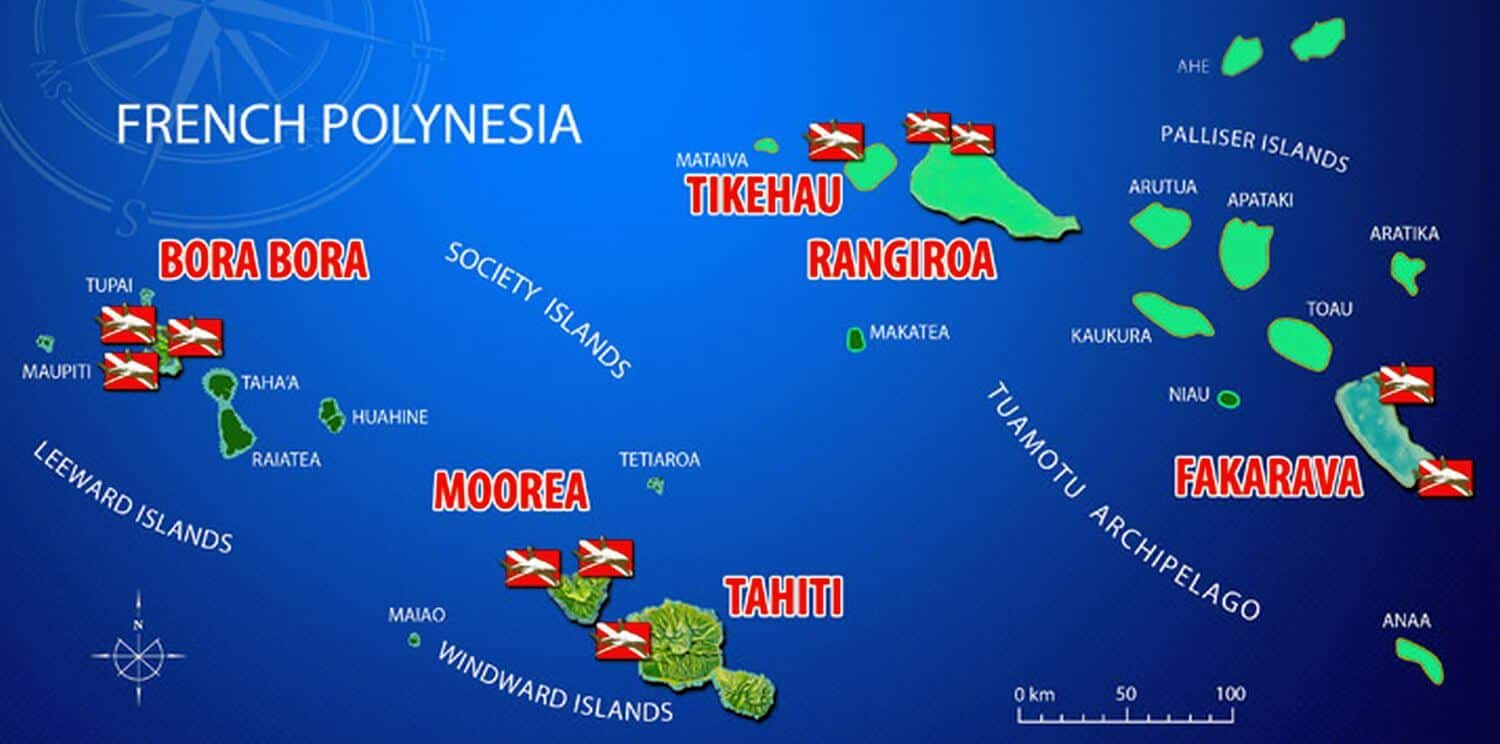 I brushed it off at the time as a pipe dream, but as we trekked home and the next week went on, I couldn't get the idea of a trip to Bora Bora out of my head. I had exactly enough miles to get me there round trip. If not now, then when? When would the opportunity present itself to go with a small group of friends to one of the most remote and exotic places on earth? Never. That's when.
And so it began: A quick call to American Airlines to redeem some miles, and fast forward three months as we were sitting at the gate at LAX waiting to board our Air Tahiti Nui flight for the ten-hour jaunt to Papeete, Tahiti. All said and done, there were six of us guys + one mom for a total of seven of us on the trip that was just as amazing as expected.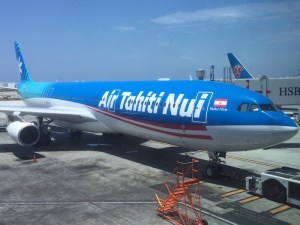 Let's set the bar here: Bora Bora isn't cheap. Not only is it in the middle of nowhere, but it's also a huge honeymoon destination. People on honeymoons generally have a larger than average budget and Bora Bora knows it.
Our friends had already reserved two of the bungalows at one of the five-star resorts on the island, but we were looking for less expensive options. Some online reading brought us to the possibility of renting a house on HomeAway.
After further research that's exactly what we did. In fact, we found a full house rental which shockingly was one of the bungalows that Marlon Brando owned [link] back in the day. A quick price check showed it was a fraction of the cost of the resorts that came with two significant bonuses: First, it was two full bedrooms so it would fit four of us comfortably which meant we could divide up the cost better. Second, we would have a full kitchen. This means we could shop at the local market and cook breakfast and dinners as a group — a strategy many friends of ours employ in Provincetown to significantly cut expenses. Total win-win all around.
Over the course of the week, we explored Papeete, the central city and jumping off point to Mo'orea and Bora Bora. They have an awesome food truck scene — a huge surprise considering you're in the middle of nowhere in the South Pacific — which we jumped on the last day before departing for the long trek home.
"Yes this is unfiltered or enhanced. This is exactly what it looks like, and the picture doesn't even do it justice. I would say it is likely the most beautiful thing I have seen in the entire world in all my 37 years. No joke."
Bora Bora was just as beautiful as you would expect. In fact one day we hired a charter boat to take us around and saw the palm tree island which I describe in the quoted text in this post.
Some other highlights were dinner one night at the Bora Bora Yacht Club [link] and Bloody Marys [link]. One of the guys in our crew even went through with his plan and got a real Tahitian tattoo from a design he had been eyeing before the trip. I thought about it and had an idea in mind but passed. Maybe next time.
In the interest of full disclosure, I will admit to something I say in person when talking about this trip. Bora Bora is indeed a honeymoon destination and a very… how should I say this… "advertised indulgence" for lack of better words. Maybe it's the pictures of the overwater bungalows that put it at the top of most bucket lists. But I would be lying if I didn't admit there was a part of me that saw it as too remote and too quiet. There isn't much to do there if you're the "go! go! go!" type who likes to jump from place to place, venue to venue, and run around a new country.
If you merely want to relax in a lounge chair while reading a book against the perfect backdrop of anywhere on the planet, this is your place. If you like to run around and do "stuff" then I believe there are way more exciting places to do it for much less money.
Enjoy the pictures!
#MikeRTW